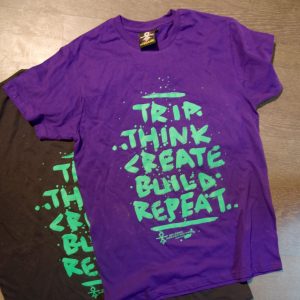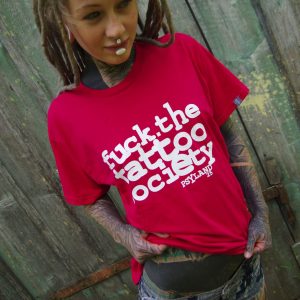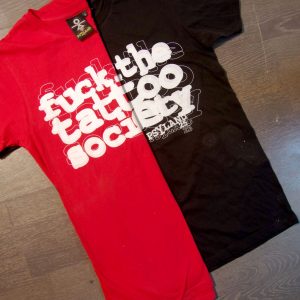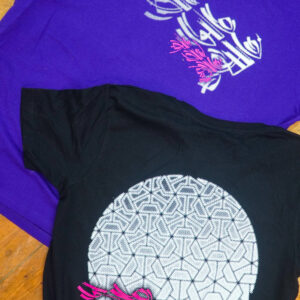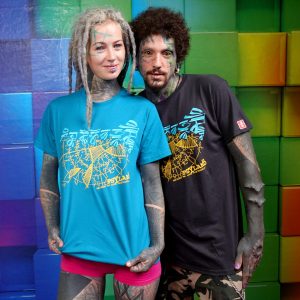 Showing 1–12 of 13 results
Explore Our Exclusive Collection of Tattoo Calligraffiti TShirt for Tattoo Lovers
Psy25 online calligraphy shop sells high-quality calligraffiti tshirt for men and women. Famous tattoo artist Lily Lu owns Psy25 online shop, and she is also the founder of Psyland25 web shop. Moreover, this modern calligraphy artist always designs trendy and fashionable calligraffiti t-shirts for tattoo art lovers. The materials used, including the cotton, are of very comfortable quality to wear. Along with this, the t-shirts come in various colors and sizes, making them more popular among customers.
Psy25 has a myriad of collections of calligraffiti t-shirts in different sweet colors and sizes. Psy25 always selects the best quality cotton and prioritizes good stitching. Furthermore, Psy25 never compromises on uniqueness. The calligraffiti t-shirts have nice names, including the Protector, the Trippy Life, the Psycrit, Tattoo Graphic T-shirt, Evil Sanity, Bastis Mom T-shirts, and many more.
Moreover, Psy25 also has rare calligraphy t-shirts, including Fuck the Society, Beware of Normal People, Build and Trip, and light-colored graphic t-shirts. However, Psy25 regularly updates her webshop with the most recent trend products to keep her customers trendy. Additionally, tattoo t-shirts are very popular in the tattoo art society. So, if you are looking for newly designed tattoo calligraffiti tshirt, you can grab the very recent offer and get a free gift on orders over 150 euros. Visit our calligraffiti art shop psy25 to explore other calligraphy items.
Our calligraffiti artists Lily Lu is a reputed tattoo artist in southern Germany. She showcases her real-life experiences in her calligraffiti section. She designs outstanding printed tattoos and calligraphy on the t-shirts. Moreover, her artistic care and love make the calligraffiti t-shirts more attractive to her customers. Not only that, but she also chooses high-quality cotton that is comfortable to wear and easy to wash. So, buy our latest trendy and fashionable tattoo calligraffiti t-shirts for yourself.